Brand identity, messaging, website
The whole enchilada
Arlington Computer Products (ACP) creates IT solutions for small to midsize businesses, large enterprises, school districts, government agencies, and other organizations, including Fortune 500 companies and the second largest pharmacy chain in the nation.
In early 2018, ACP was setting company revenue records. But its branding and messaging had become dated, and its website and marketing materials were no longer representing the company well. They got in touch, and we went to work.
Awards
2019 AVA Digital Award
Right look, right message
Brand identity
Our designers refreshed the ACP logo and created new typography, colors, iconography, and photography for a new brand identity that beautifully conveys the size, success, and energy of today's ACP.
Messaging
After interviewing ACP managers and customers, our writing team identified key ACP messages and crafted a new corporate value proposition, proof points, and other messaging. We laid out both the brand identity and messaging in a new brand guide.
Corporate website
With the new ACP look and messaging in hand, our writers, designers, and developers built the new site. Showcasing ACP's solutions and the high-level benefits they deliver, the site gives users easy access to the info they need and reflects the leading role ACP plays in the industry.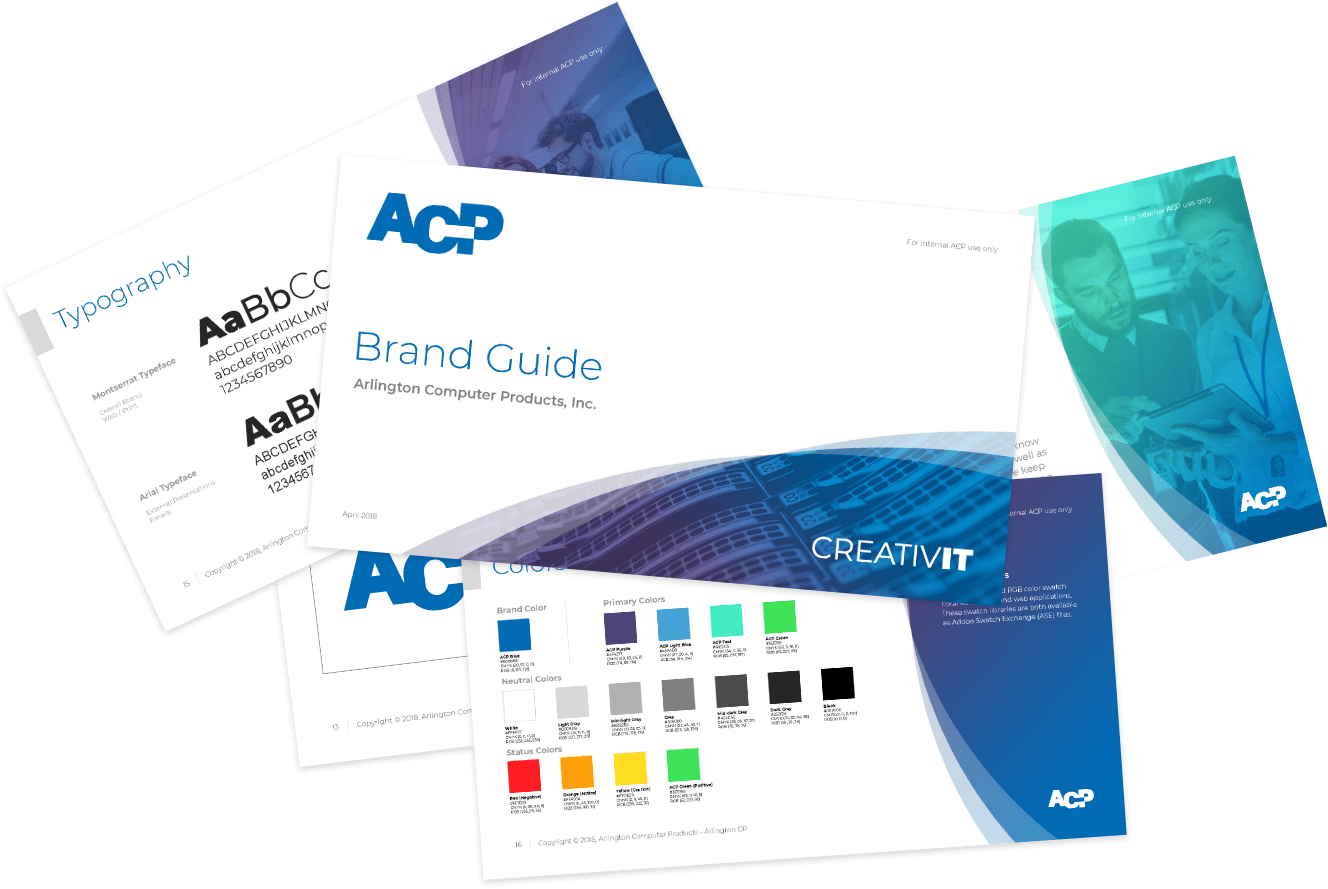 A new brand guide identifies ACP's new brand identity and messaging. Concise and easy to grasp, the guide is helping ACP communicators represent their brand with consistency.
With clear, engaging explanations of ACP solutions and their benefits, the new website quickly conveys the value ACP delivers.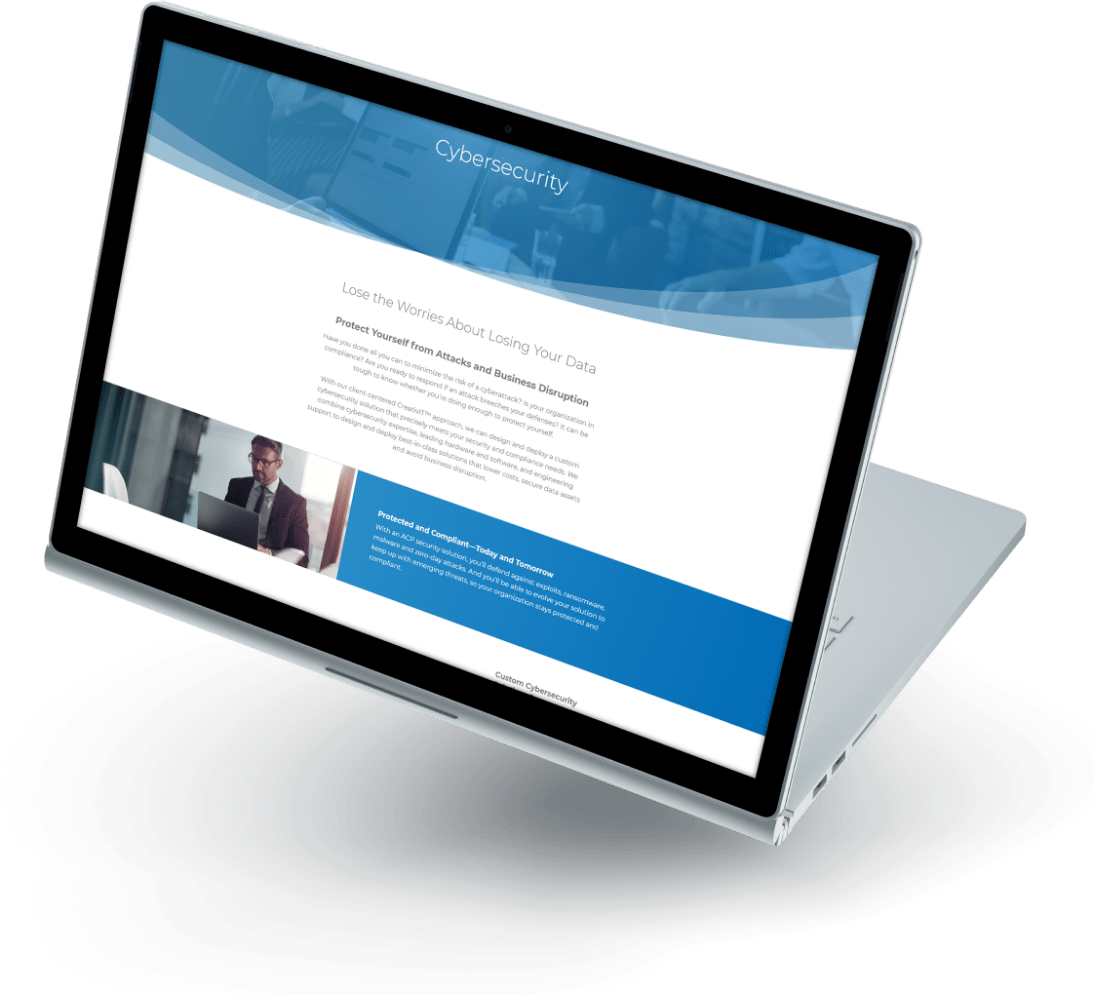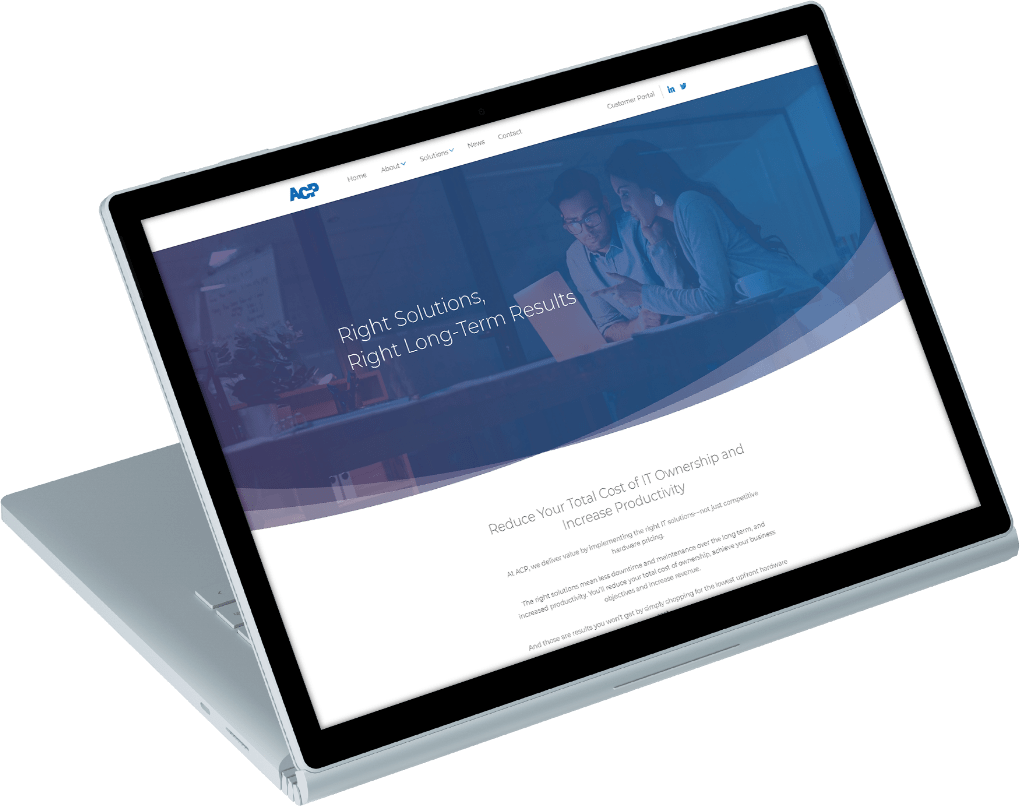 The new site won a 2019 AVA Digital Award. More importantly, it's winning the praise of ACP clients and prospects.
"MarketReach refreshed, rewrote, and rebuilt—to bring our key messages to the forefront. Now we're effectively communicating the value we offer and instilling confidence in prospective clients."