REBRANDING, MESSAGING, WEBSITE
A small firm needed strategic support and a new web presence
Good things were happening at Granite Financial Partners (GFP) based in Milford, NH. In acquiring two companies—one several years ago, one recently—the firm had pulled together a great mix of people and capabilities. But it had pulled together a mix of brands and marketing materials too.

GFP had three websites of varying ages, three company brands, plus an umbrella brand. The firm's web presence wasn't telling its story as well as it might've or communicating the right messages to clients and prospects.
Awards
2020 Davey Silver Award
2020 MarCom Platinum Award
Research, strategy, execution
From four brands to one … plus a refresh
Our research led us to a few compelling reasons GFP might keep its umbrella- and sub-brands. But uniting beneath a single brand seemed the best route, especially since key marketing messages would hinge on the idea of a single, seamless team.

We refreshed the look of the longstanding GFP brand and created a new brand identity guide. Using copy samples, we also worked with the GFP team to identify a new brand voice.
New messaging
With new employees on the team, old marketing copy still in circulation, shooting for a marketing video about to begin, and a new website on the way, GFP needed corporate messaging. The guide we created included messaging for two client audiences: businesses and individuals.
A sleek, simple new site
Our research pointed us toward the new site's likely primary function: to introduce interested prospects to GFP's people and explain what makes the firm special. We architected and wrote copy for the new site—ensuring that every piece of content supported either this primary site function or the firm's key messages.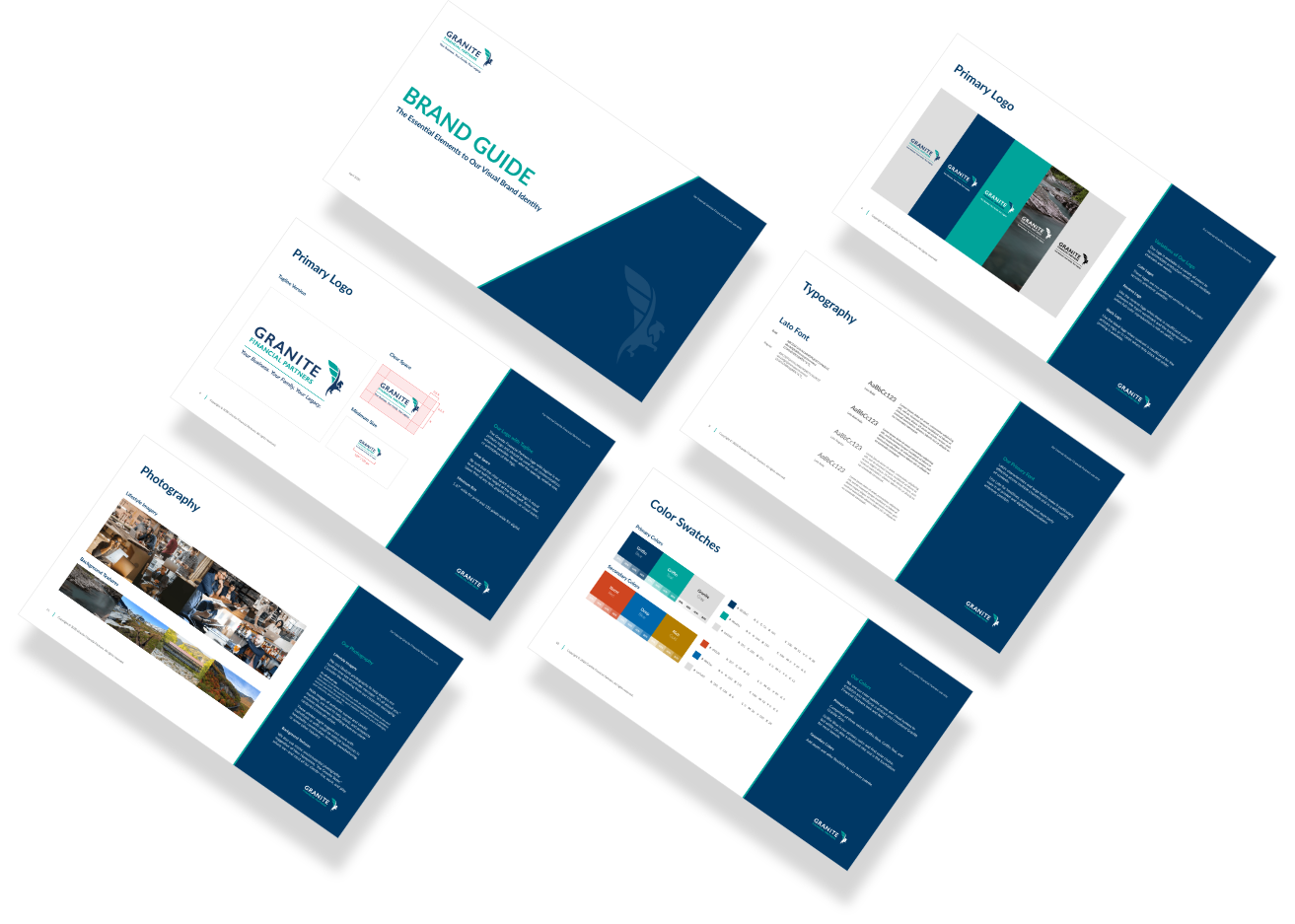 Launch support, too
News release and email messages
With a mini marketing and communications campaign,
we helped draw clients and prospects to the new site.
Throughout our GFP projects, we collaborated with the firm's longtime marketing, design, and web consultant.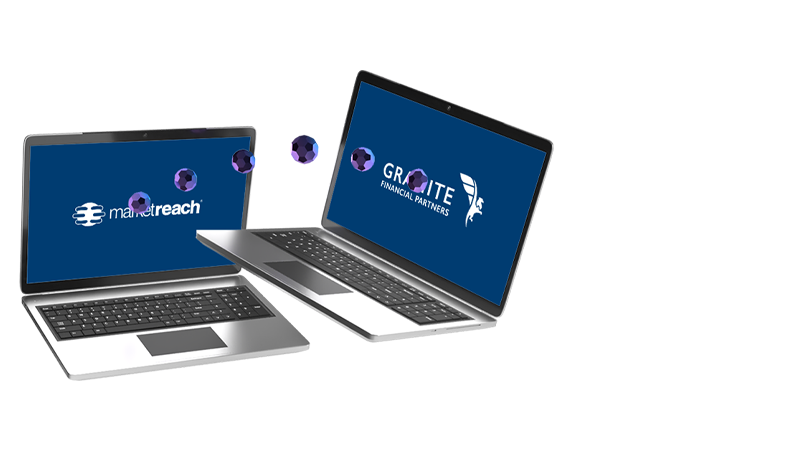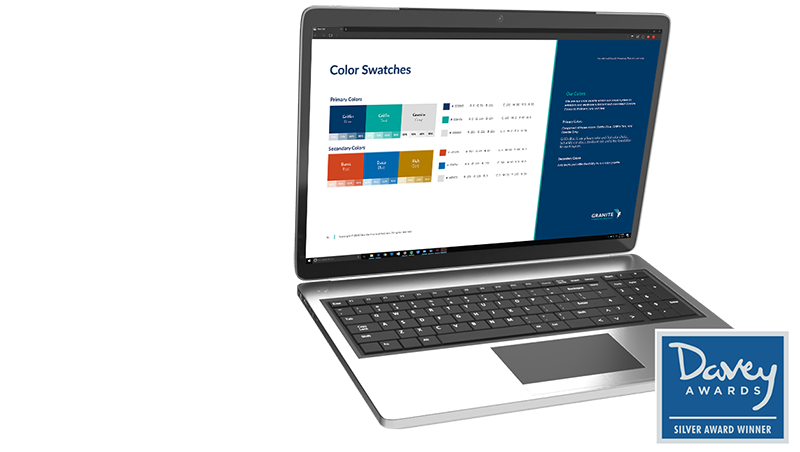 We refreshed the GFP brand and created a new brand identity guide that won a 2020 Davey Silver Award.
The new GFP website won a 2020 MarCom Platinum Award.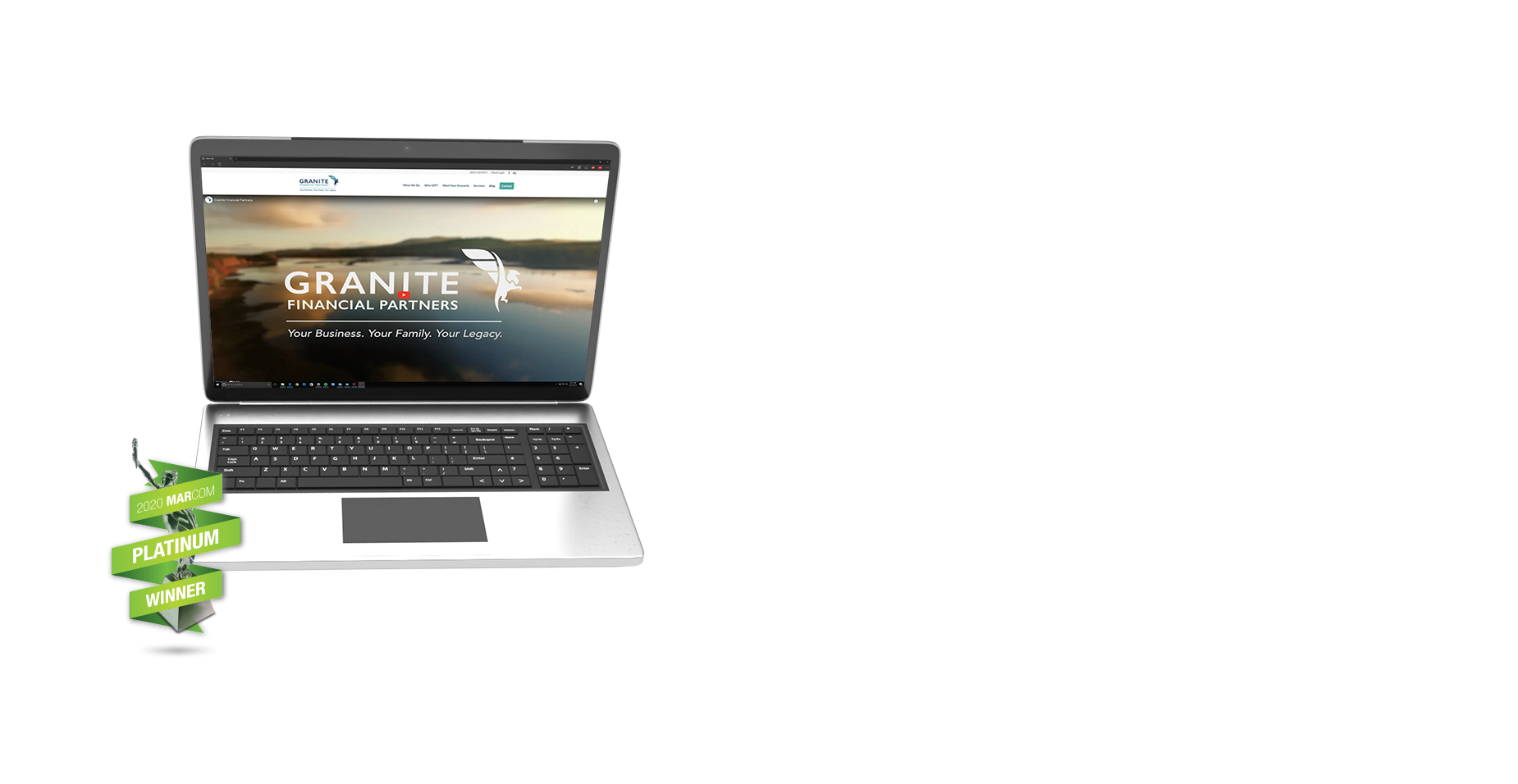 "I love taking the strategy and creativity that characterize our work with big multinational brands and applying it to the challenges of the small business. Working with Granite Financial Partners is always rewarding."
–Anna Pantazis, Account Manager, MarketReach
Ready to build something? So are we.
Need us now? Just want to learn more? We'd love to talk.