WEBSITE
It was time for a new website.
The 75-year-old, Boston-based accounting and finance firm Raphael and Raphael LLP wanted to speed up growth and attract more clients in need of comprehensive services.

For more than a year, we'd been helping the firm execute its new marketing strategy. We had helped them implement HubSpot and launch a newsletter and email marketing campaign, a Google ad test campaign, and content marketing efforts. Then we turned to the task of replacing the firm's 15-year-old website.
Services
Web design, content guidance, editing, proofreading, project management
Awards
2022 Hermes Creative Awards, Honorable Mention
Tailoring project to client
Time was short.
As busy accountants constantly working to meet IRS deadlines, our client's team
members had limited time for website meetings. So, when we had their attention, we worked hard to use it well. We condensed production and review cycles. And we hustled to reach milestones early. At every juncture, we got the
client input we needed to push on.
And budget, too.
To meet their budget, we recommended our clients draft their own web copy. To
keep quality high, we gave them writing guidelines and target word counts, then
edited and proofread their drafts.
Hold the hip and trendy.
Our clients wanted to put their experience and professionalism front and center.
Simple, modern, and elegant—the new site does just that.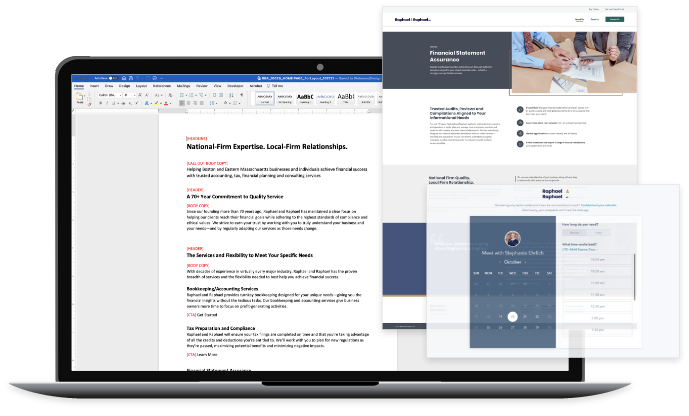 The style guide we created for the new site will help ensure a consistent look across all future Raphael and Raphael digital assets.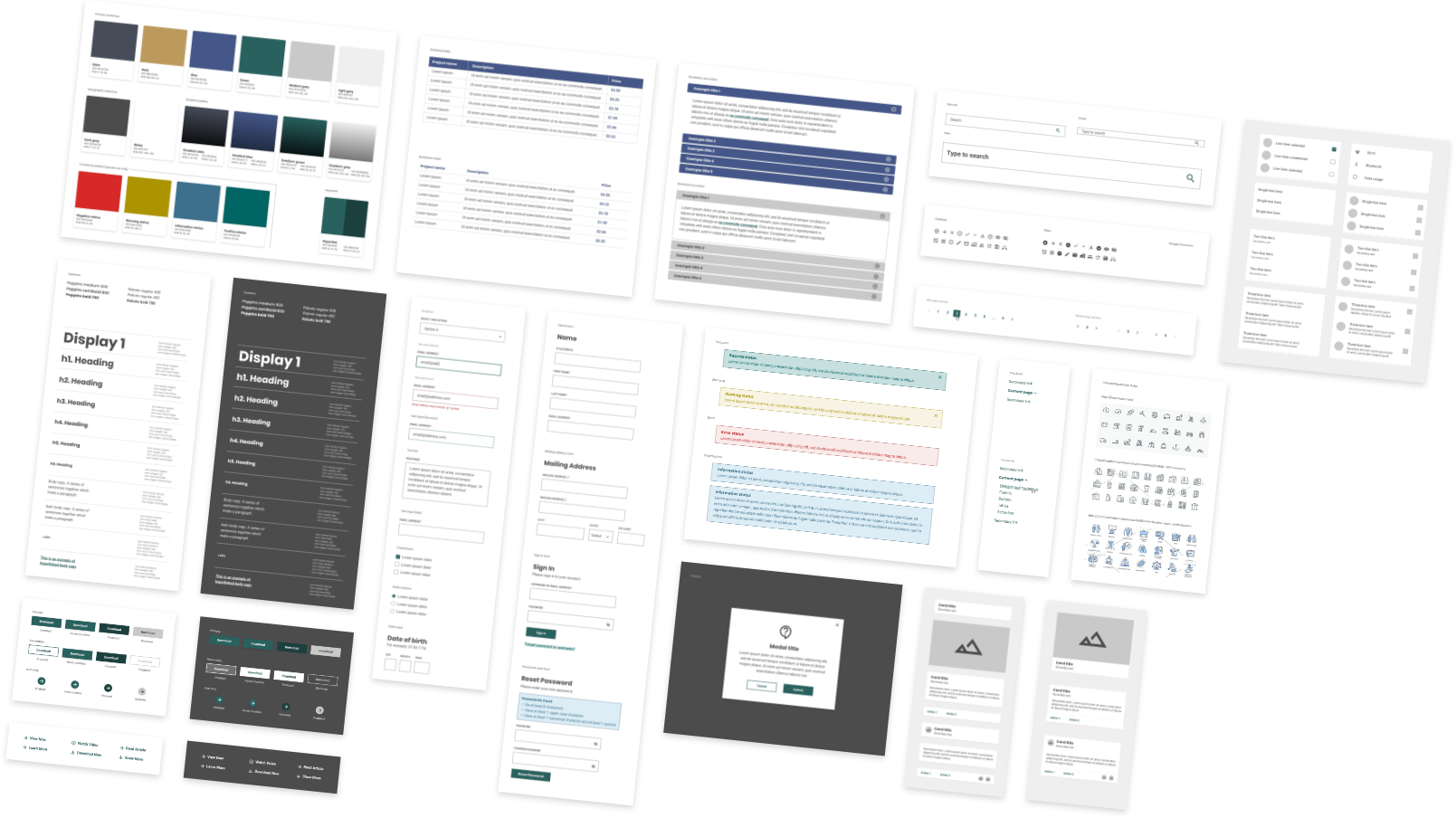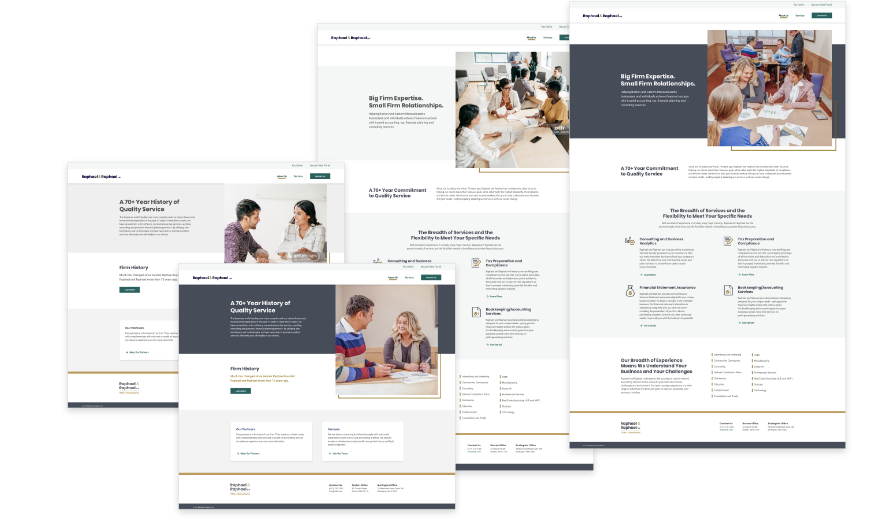 To guide our client's photoshoot of actual employees, we used stock-photo placeholders that demonstrated apt settings, scenes, and lighting.
We tailored our schedules and services to client needs—and kept the project on time and on budget.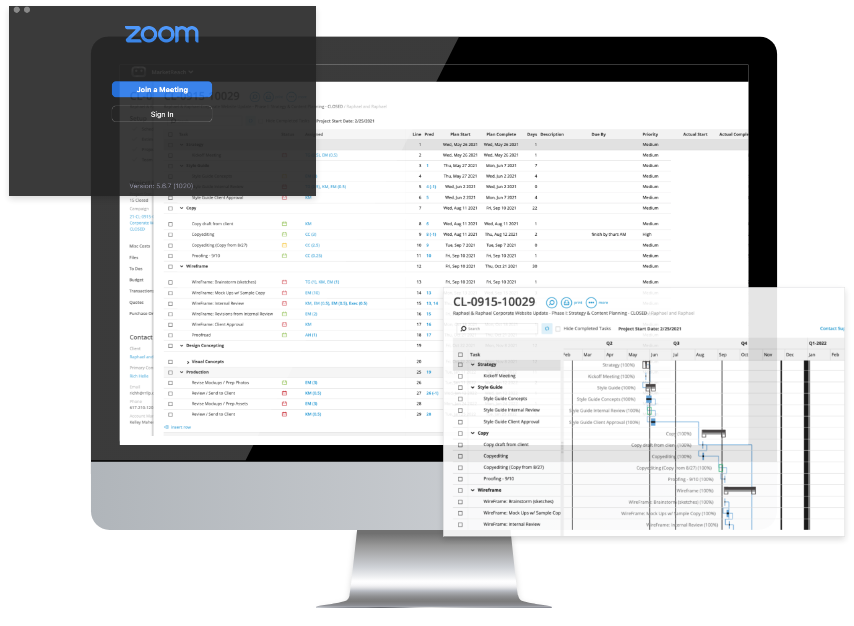 "Mindful of our timelines and availability, MarketReach worked with us to create a new, clean, and focused website. With regular check-ins, a collaborative approach, well managed deadlines, and exceptional project tracking, the process felt seamless."
Ready to build something? So are we.
Need us now? Just want to learn more? We'd love to talk.