Video
We love explainer videos
B2B audiences like to watch them. They're great for simplifying the complex. They're proven to increase conversion rates and improve your standing in search results. And they personalize your brand and set you apart from the competition.
So when Micro Focus—one of the largest pure-play software companies in the world—needed to tell busy execs about its social-media governance and archiving software (pretty complex stuff), we put our scriptwriting and animation hats on.
Awards
2018 NEDMA Silver Award
2018 Hermes Platinum Winner
Communicating complex ideas simply
We had to hurry
The deadline for the EU's General Data Protection Regulation (GDPR) was approaching fast. And plenty of big corporations weren't ready. Micro Focus was in a hurry to tell these companies that its software could help them comply with GDPR and reduce the risks of social media use.
Classic tech marketing challenge
As we often do, we found ourselves needing to explain a complex technological problem and solution to an audience of busy executives. Oh, and compel them to learn more.
We got animated
We created a digestible, three-minute video with engaging animations and a compelling voiceover. The video provided a simple, high-level view of the ways Micro Focus mitigates corporate SoMe risk and aids in compliance.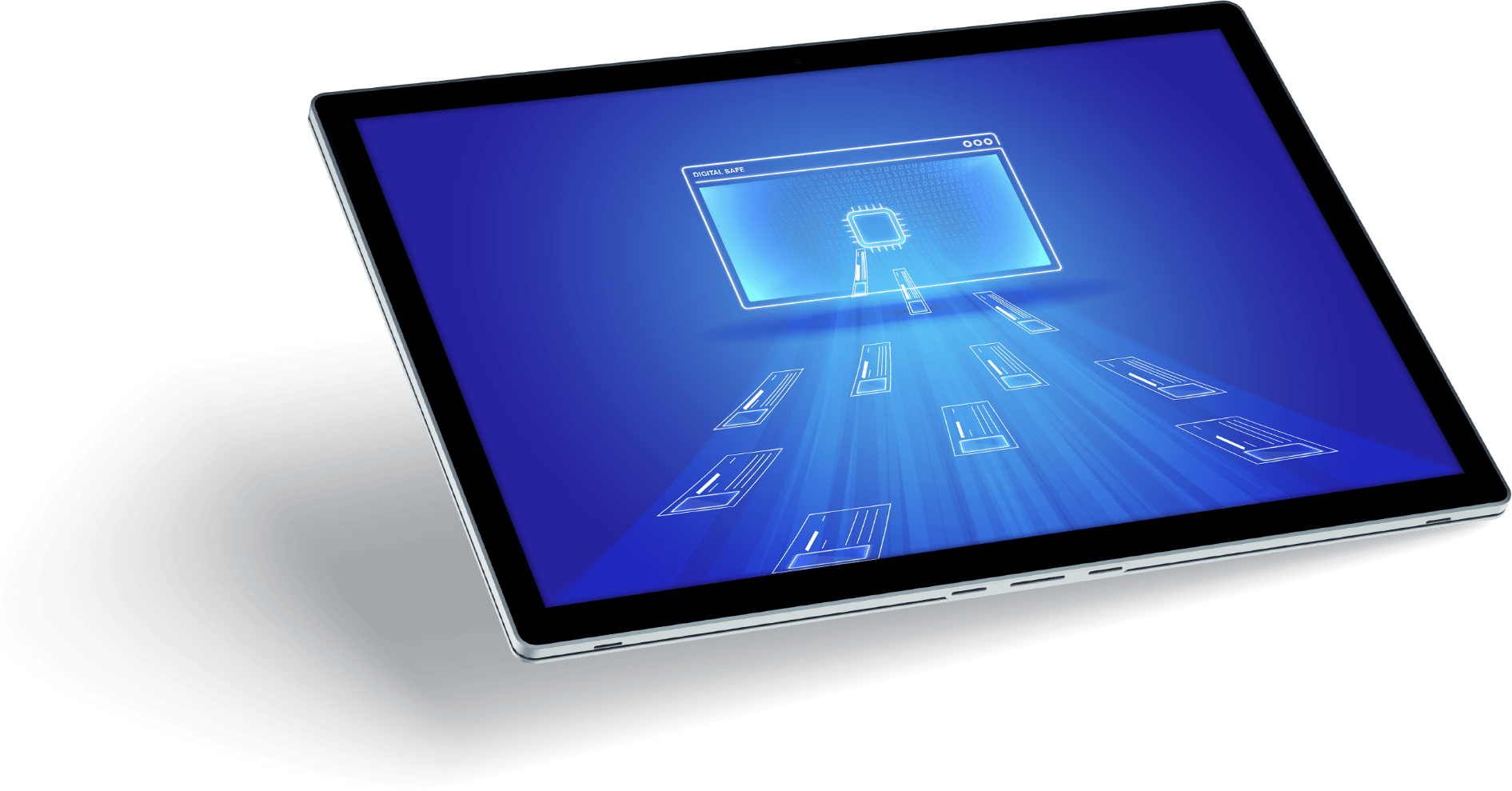 Engaging animation helped deliver the complex Micro Focus message simply and compellingly.
Displayed at events and online, the video generated leads from across industries and won an award.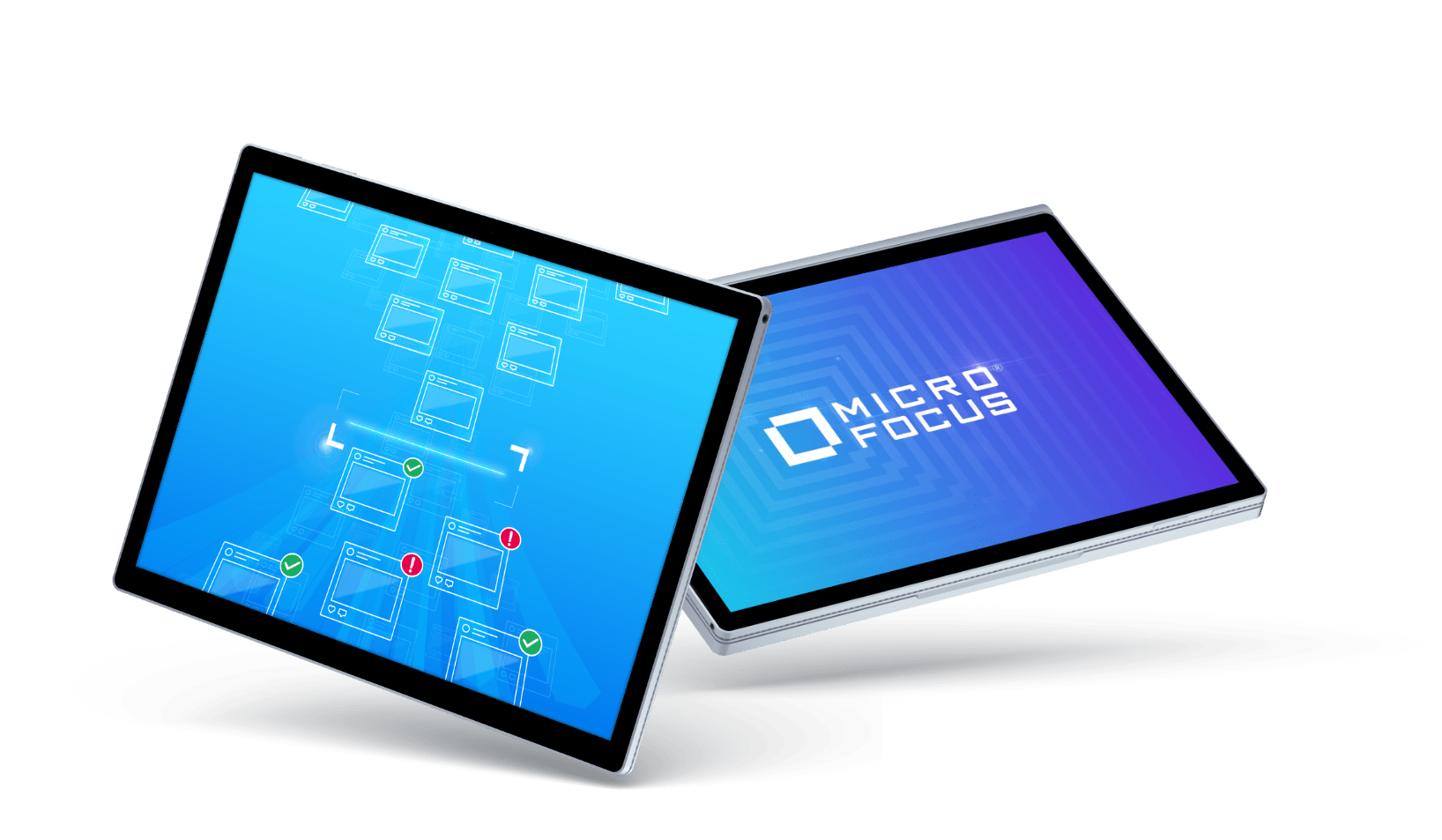 "MarketReach … listened to us and delivered exactly what we needed, on time and on budget."
Ready to build something? So are we.
Need us now? Just want to learn more? We'd love to talk.