MarketReach hosts drop-off site for Marine Corps Reserve Toys for Tots drive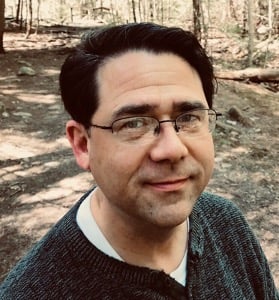 By Craig Clarke
November 17, 2022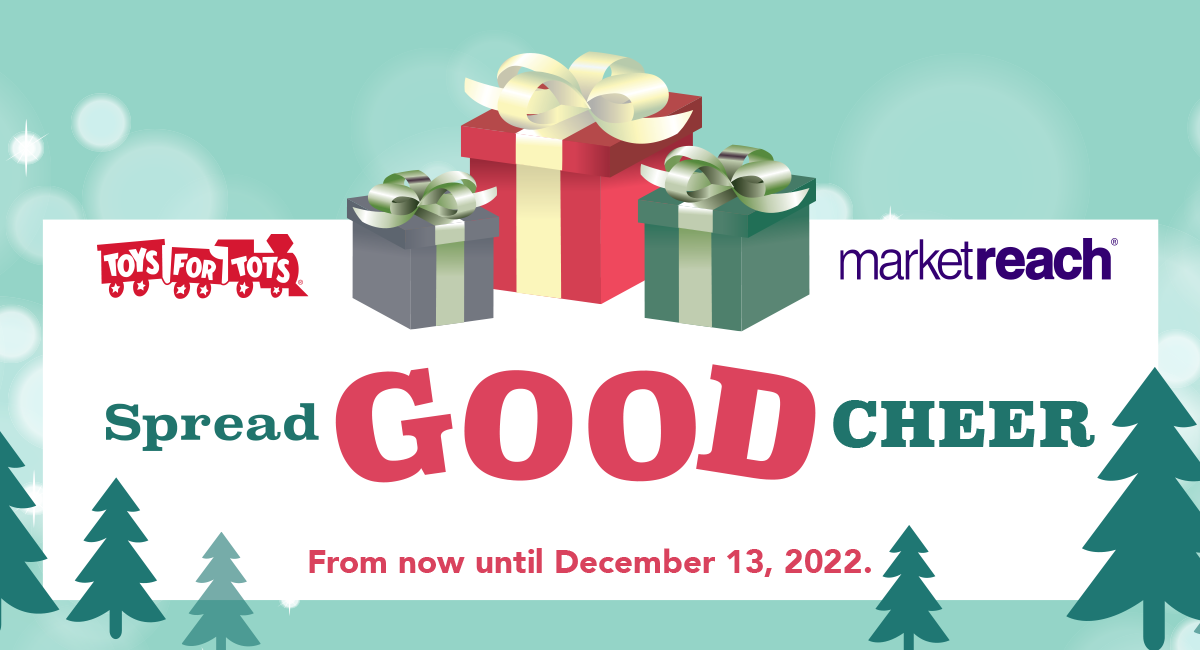 NASHUA, N.H., November 18, 2022—MarketReach, Inc. (mreach.com), a provider of creative marketing services for B2B technology companies, once again serves as a drop-off point for the U.S. Marine Corps Reserve Toys for Tots Program for the 2022 holiday season.
On this, its 75th anniversary, the Marine Reserve Toys for Tots Program has millions of reasons to celebrate. Since 1947, they have distributed 627 million toys to 281 million children nationwide.
But the toys are only the tip of the iceberg. As long-time drive organizer Eryn Mahoney says, "Personally, I find this program brings joy to both parents and children. It's really not about the toys at the end of the day—but the reaction and emotional connection the toys bring and the memories they help create."
You can help families create memories by dropping off a new, unwrapped toy at the MarketReach offices at the address below—in the Birch Pond Office Park right next to Bertucci's. If you prefer, you can also have the toys shipped.
MarketReach
Attn.: Eryn Mahoney
410 Amherst Street, Suite 110
Nashua, NH 03063
This year's drive runs through December 13, 2022.
About MarketReach, Inc.
An independent creative production shop, MarketReach, Inc., produces marketing materials and experiences for technology companies worldwide, including such leaders as AWS, Dell Technologies, Hewlett Packard Enterprise, NetApp, Unisys, and VMware.
With more than 25 years of experience, MarketReach enables tech marketers to extend their production capacity with award-winning creative excellence. It is headquartered in Nashua, NH, with additional staff working remotely throughout the United States.