Rod Griffith receives Pathful Connect Trailblazer Award for supporting students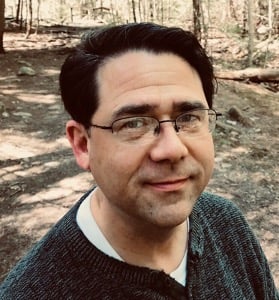 By Craig Clarke
December 23, 2022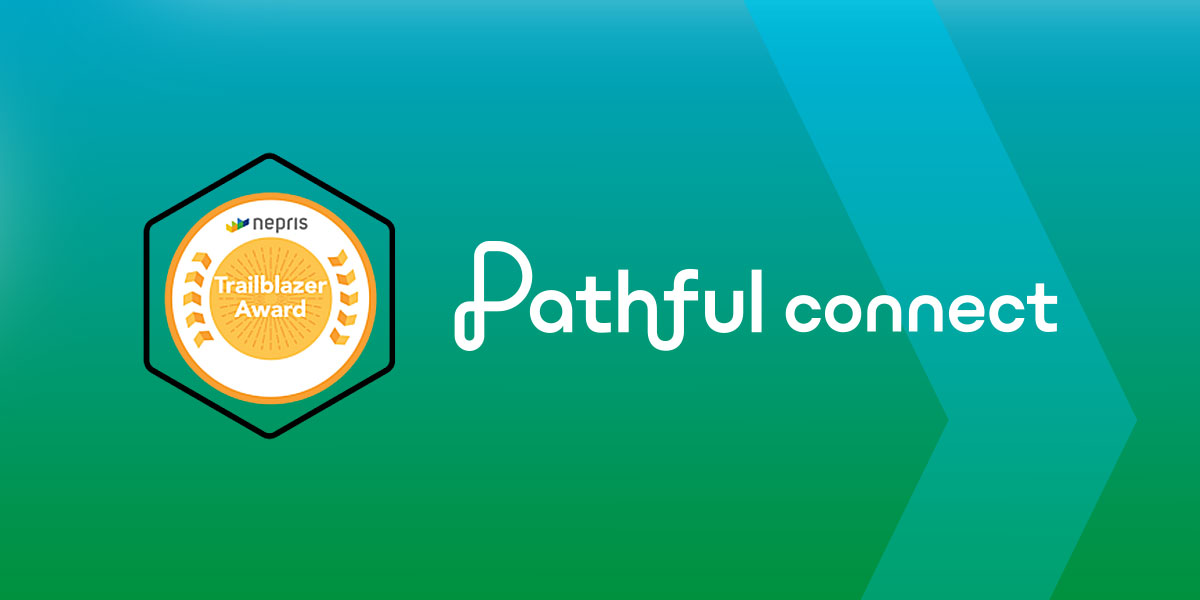 NASHUA, NH—December 23, 2022—Rod Griffith, co-founder and chief client officer of MarketReach, Inc. (mreach.com), a leading B2B marketing and creative services company, received the Pathful Connect Trailblazer Award for preparing students for the future of work through virtual, skills-based volunteering.

Griffith has long supported local schools by inviting students and educators to meet with MarketReach staff and learn about careers in marketing, graphic design, copywriting, web development, and video production.
When COVID-19 prevented on-site visits, Griffith volunteered with Pathful Connect (formerly Nepris), which connects educators and learners with industry professionals through its virtual, skills-based volunteering platform, bringing real-world relevance and career exposure to all students.

Through Pathful Connect, Griffith continues to share his decades of knowledge and professional experience in entrepreneurship and marketing with students from around the country, receiving highly positive reviews from students on his virtual classroom sessions.

"We congratulate Rod on his success in support of this important community-giving initiative," said Greg Hooven, MarketReach president. "It's vital that we help students get real-world exposure to the roles and tasks of professionals—and gain insight into the skills and education that make people successful in their chosen careers."


About MarketReach, Inc.
An independent creative production shop, MarketReach, Inc., produces marketing materials and experiences for technology companies worldwide, including such leaders as Amazon, Dell Technologies, Hewlett Packard Enterprise, NetApp, Unisys, and VMware.
With more than 25 years of experience, MarketReach enables tech marketers to extend their production capacity with award-winning creative excellence. It is headquartered in Nashua, NH, with additional staff working remotely throughout the United States.