MarketReach wins marketing awards for fun and creative projects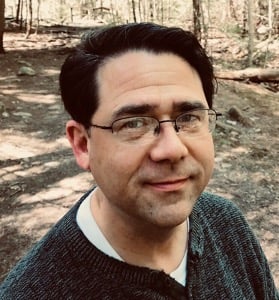 By Craig Clarke
December 21, 2022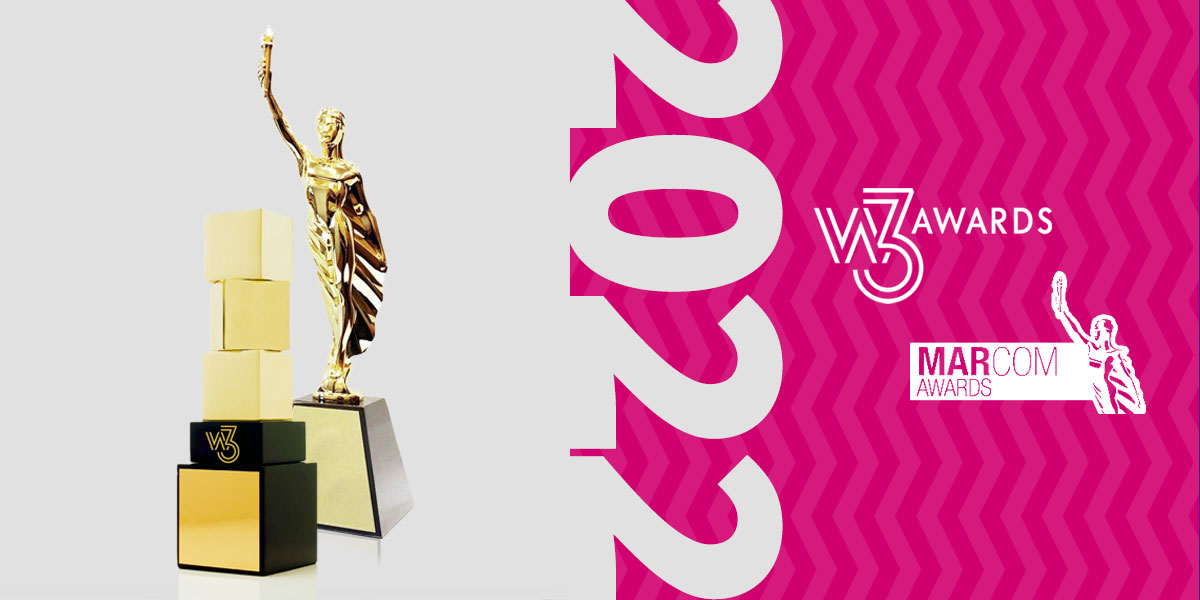 NASHUA, N.H., December 21, 2022—MarketReach, Inc. (mreach.com), a provider of creative marketing services for B2B technology companies, recently received a w3 Award and two MarCom Awards for a trio of projects.
Cooking up a lasting impression
A MarCom Gold Award went to a Big Green Egg grill custom branded for a NetApp Partner Solutions Champion. To personalize one of the popular outdoor cookers within 17 days, MarketReach partnered with a Mississippi woodcrafter for the NetApp-branded wooden handle and a Georgia metalwork shop to craft a stainless-steel cooking grid bearing the NetApp Partner Solutions Champion logo.
According to Design Manager Matt Demers, "Though out of the ordinary for us, this project still depended on producing high quality with speed and efficiency. From finding the right metal- and woodcrafters to communicating design and shipping details to scheduling and delivery, we provided our client with a fun, turnkey product." (Demers found it particularly fun as the owner of a Big Green Egg.)
Taking a whack at customer success
ChurnZero wanted more traction for their Churn Monsters—in this case, by using them as the "moles" in a whack-a-mole game designed for a trade show event. Designer Jenn Fair said, "The purpose was to attract people to the booth and add some fun—and we were told to have fun with it."
The result—an action-packed, exciting result for booth visitors—received an Honorable Mention from MarCom.
Accelerating innovative transformation
The third award was for MarketReach's own "Ditch the complex. Choose simple" marketing video. This tongue-in-cheek look at the tendency of B2B tech marketers to all use the same words while trying to differentiate themselves received a w3 Gold Award.
Marketing Manager Lucas Leverett remarked, "Video, design, and copywriting are known quantities, but occasionally, a client wants to try something different and take a risk. Having these projects recognized by industry peers and experts reinforces them as sound concepts that deliver in the marketplace."
About MarketReach, Inc.
An independent creative production shop, MarketReach, Inc., produces marketing materials and experiences for technology companies worldwide, including such leaders as AWS, Dell Technologies, Hewlett Packard Enterprise, NetApp, Unisys, and VMware.
With more than 25 years of experience, MarketReach enables tech marketers to extend their production capacity with award-winning creative excellence. It is headquartered in Nashua, NH, with additional staff working remotely throughout the United States.