B2B tech marketing shop wins Viddy and dotCOMM awards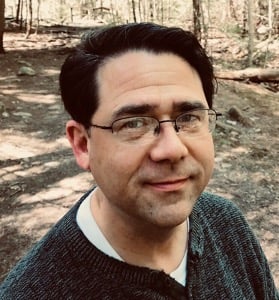 By Craig Clarke
August 24, 2022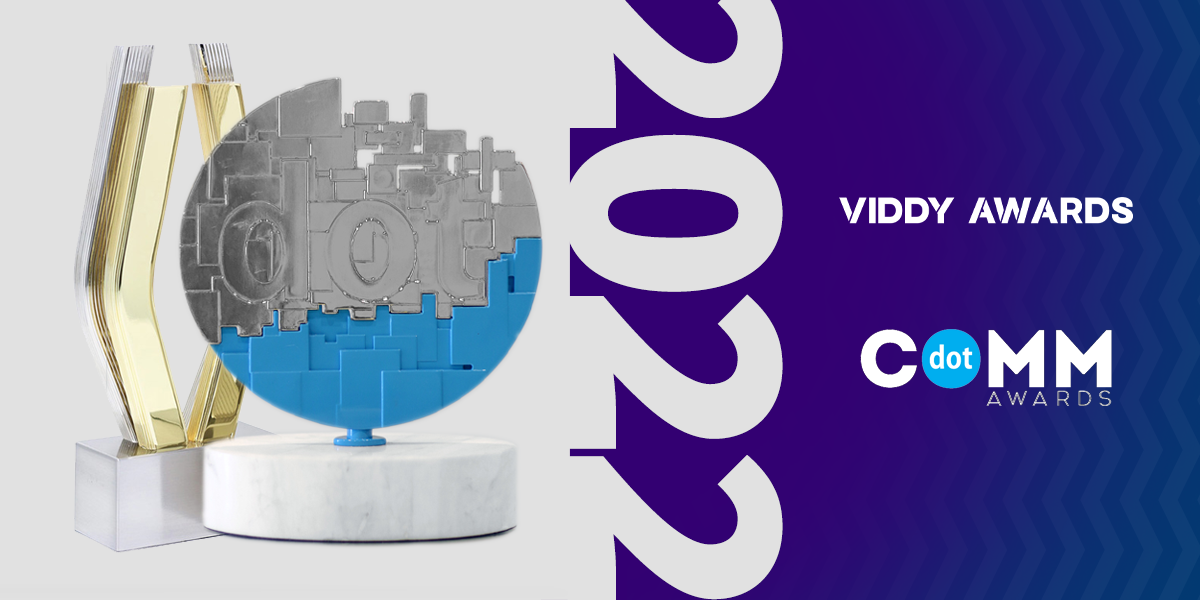 NASHUA, N.H.—MarketReach, Inc. (mreach.com), provider of creative services for B2B technology companies for more than 25 years, has been awarded honors from both the Viddy Awards and dotCOMM Awards.
Viddy Awards
The Viddy Awards (formerly Videographer Awards) "honor video excellence in a digital world." MarketReach was recognized for the Dell Technologies Solutions for Oracle video and its own "Ditch the complex. Choose simple." marketing video.
MarketReach built this campaign on a simple concept: complicated technologies can be explained without complicated terminology. Decision makers don't always come from a technical background, so MarketReach encourages clients to avoid the jargon that may confuse a non-technical buyer.
dotCOMM Awards
The dotCOMM Awards "[reflect] the role of creatives in … how we market and communicate products and services." MarketReach received a Platinum award for the Dell EMC PowerEdge T550 video and an Honorable Mention for redesigning the Raphael and Raphael website.
Enterprise technology is a crowded and competitive space, and given that video has been proven to increase attention and engagement, the kinds of product videos used by Dell provide an advantage to their team.
For smaller firms like Raphael and Raphael, one of the most important first impressions with customers is the company website. The level of involvement the client's team has in work produced for a business of this size makes an award won on their behalf more personally satisfying.
"Our awards activity is a great way to have our work evaluated by qualified experts in the business," stated marketing manager Lucas Leverett. "We also enjoy being able to share the honors, not only among our contributing team members, but also our clients' teams."
About MarketReach, Inc.
An independent creative production shop, MarketReach, Inc., produces marketing materials and experiences for technology companies worldwide, including such leaders as Amazon, Dell Technologies, Hewlett Packard Enterprise, NetApp, Unisys, and VMware.
With more than 25 years of experience, MarketReach enables tech marketers to extend their production capacity with award-winning creative excellence. It is headquartered in Nashua, NH, with additional staff working remotely throughout the United States.