MarketReach opens award season with Hermes, Communicator wins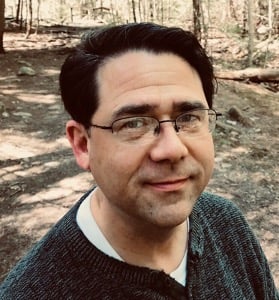 By Craig Clarke
May 16, 2022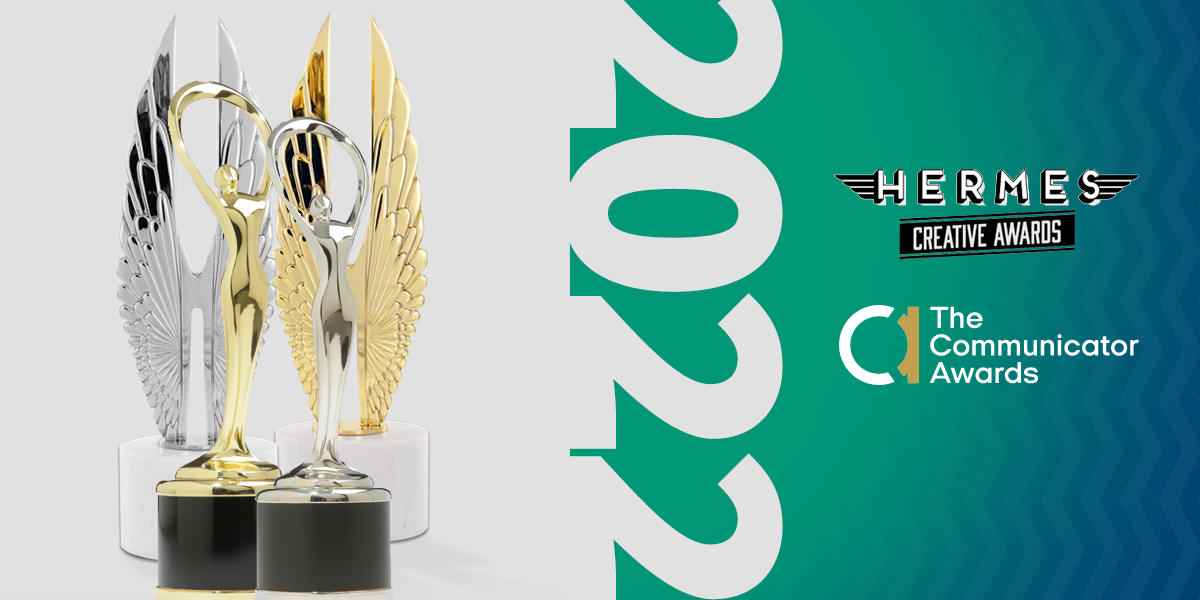 NASHUA, N.H., May 16, 2022—MarketReach, Inc. (mreach.com), New England–based provider of creative and marketing services for B2B technology companies, has been honored among worldwide peers in the annual Hermes Creative Awards and Communicator Awards.
Hermes Creative Awards
Administered by the Association of Marketing and Communication Professionals (AMCP), the Hermes Creative Awards seek to "honor the messengers and creators of the information revolution" who "bring their ideas to life through traditional and digital platforms." The AMCP is "one of the largest and oldest, third-party evaluators of creative work in the world" with several thousand members and multiple award programs in which work can be graded.
MarketReach received three honors:
An Honorable Mention recognition was awarded for their work on a fresh, updated website for Raphael and Raphael, a Boston-area accounting firm.
A Gold-level trophy was awarded for a Dell Technologies product marketing video featuring their PowerEdge T550 Server.
A Platinum-level honor was bestowed on MarketReach's own "Simplify the Complex" service marketing video.
Communicator Awards
The Communicator Awards are organized by the Academy of Interactive and Visual Arts, "an invitation-only group consisting of top-tier professionals from acclaimed media, communications, advertising, creative and marketing firms." The contest is billed as "the leading international awards program recognizing excellence in communication across a spectrum of industries, championing effective and meaningful work."
MarketReach received Gold and Platinum Communicator Awards for creative delivered to NetApp: a Gold Award of Excellence recognizing Marketing Effectiveness for a demand-generation campaign produced for Spot by NetApp, and a Platinum Award of Distinction for the "Make the Winning Move" Integrated Campaign.
More than just decoration
The awards have immense cultural value to employees and clients alike. "These trophies provide a lot more than decoration," said Lucas Leverett, marketing manager at MarketReach. "The client can enjoy the excitement of seeing their project gain recognition, and the team members can show off their skills and accomplishments. This is a lasting representation of success for the individual, the group, and the clients who keep us working toward excellence in the first place."
Most industry awards open their contests in the first quarter each year, with results spanning the spring and early summer. MarketReach is currently awaiting results from several others, ranging from specialized skills-focused awards (such as for video or web design) to broader areas of expertise.
About MarketReach, Inc.
An independent creative production shop, MarketReach, Inc. (mreach.com), produces marketing materials and experiences for technology companies worldwide, including such leaders as Amazon, Dell Technologies, Hewlett Packard Enterprise, NetApp, Unisys, and VMware. With over 25 years of experience, MarketReach enables tech marketers to extend their production capacity with award-winning creative excellence. It is headquartered in Nashua, NH, with additional staff working remotely throughout the United States.