Video
,
Marketing
Embrace the power of video: 14 video marketing statistics for 2023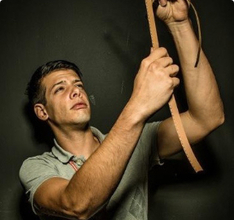 By Johnathon Busto
June 23, 2023

Video: The king of content
I might be a little biased—being a video guy and what-not—but video is a critical tool to have in your marketing toolbox. According to Wyzowl's video marketing survey of 2023,[1] 96% of marketers value video as an "important part" of their marketing strategy—the highest proportion they've ever measured.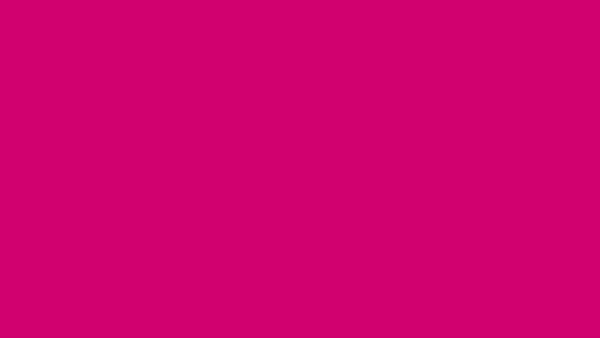 Marketers have also found out how successful video campaigns can help with sales and brand awareness, with 90% of marketers saying video has helped them generate leads (that's a lot of leads). And 92% say video gives them a good return on investment (ROI).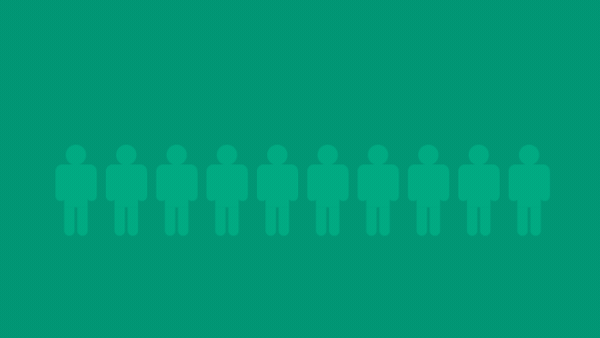 Nearly all marketers currently utilizing video say they'll continue into 2023. Those who are not already onboard don't plan to miss out, with 70% planning to start leveraging the medium this year.
Let's look a little closer at why marketers value video so much.
The value of video
"Losing ourselves in a good story seems to be part of our human DNA. . . . A good story can activate different parts of the brain in ways a spec sheet simply can't."
Video continues to be the top-consumed medium on the internet, a title it has held for a while now. The traffic is staying around longer, too. 91% say video marketing has helped them increase traffic, and 87% say it has increased dwell time on their website.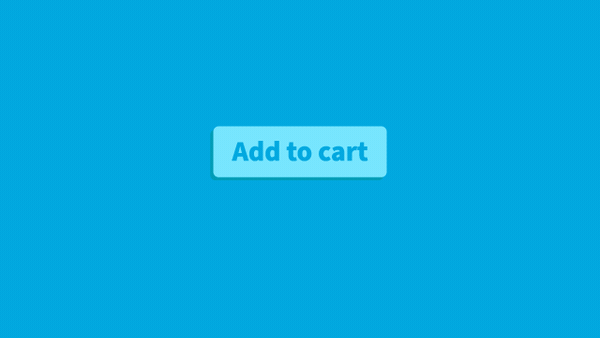 Storytelling in videos helps establish a common ground, making a connection to the why and not just the what. Another reason videos are so popular may be that consumers find them easy to digest. 96% of survey respondents watched explainer videos to educate themselves about a product or service, and 89% said that it convinced them to spend their money.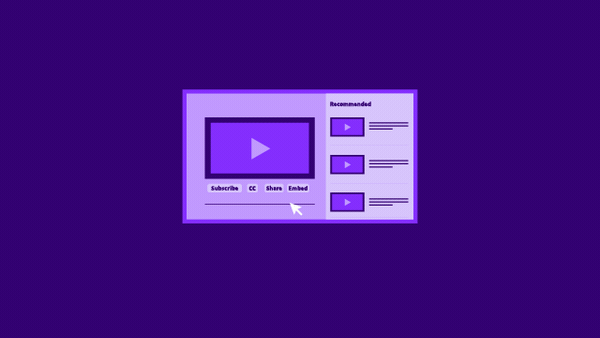 That is a massive medium to tap into, and 51% of people are more likely to share a video with their friends than any other type of content. A surprising 91% of people surveyed actually want to see more video from brands.
That's a convincing argument.
Don't be vexed by video
Video production can be challenging and time-consuming. 30% of people lack the time to create video content, and 18% don't even know where to start.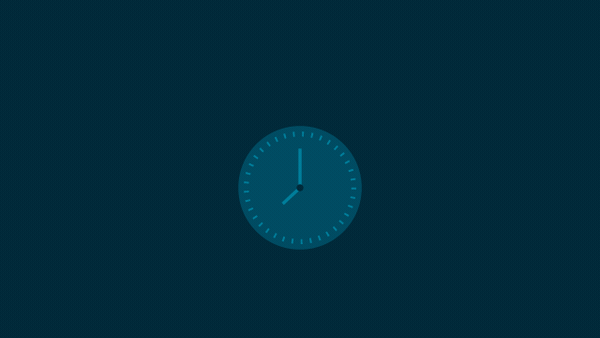 It's worth it to invest in taking your viewers on a journey and bringing your marketing to life. With a skilled partner, video is a realistic and wise choice. An agency or creative production shop experienced in video marketing can help take a lot of that uncertainty out of your projects. They've spent years creating video content and honing their craft, so they'll be ready to start your video marketing journey when you are.
[1] Wyzowl is the source of all statistics in this article.