MarketReach Recognized for Excellence in Sales and Customer Service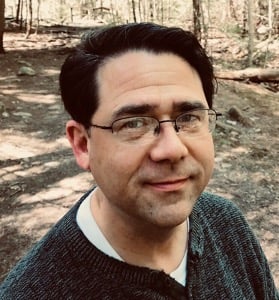 By Craig Clarke
June 24, 2021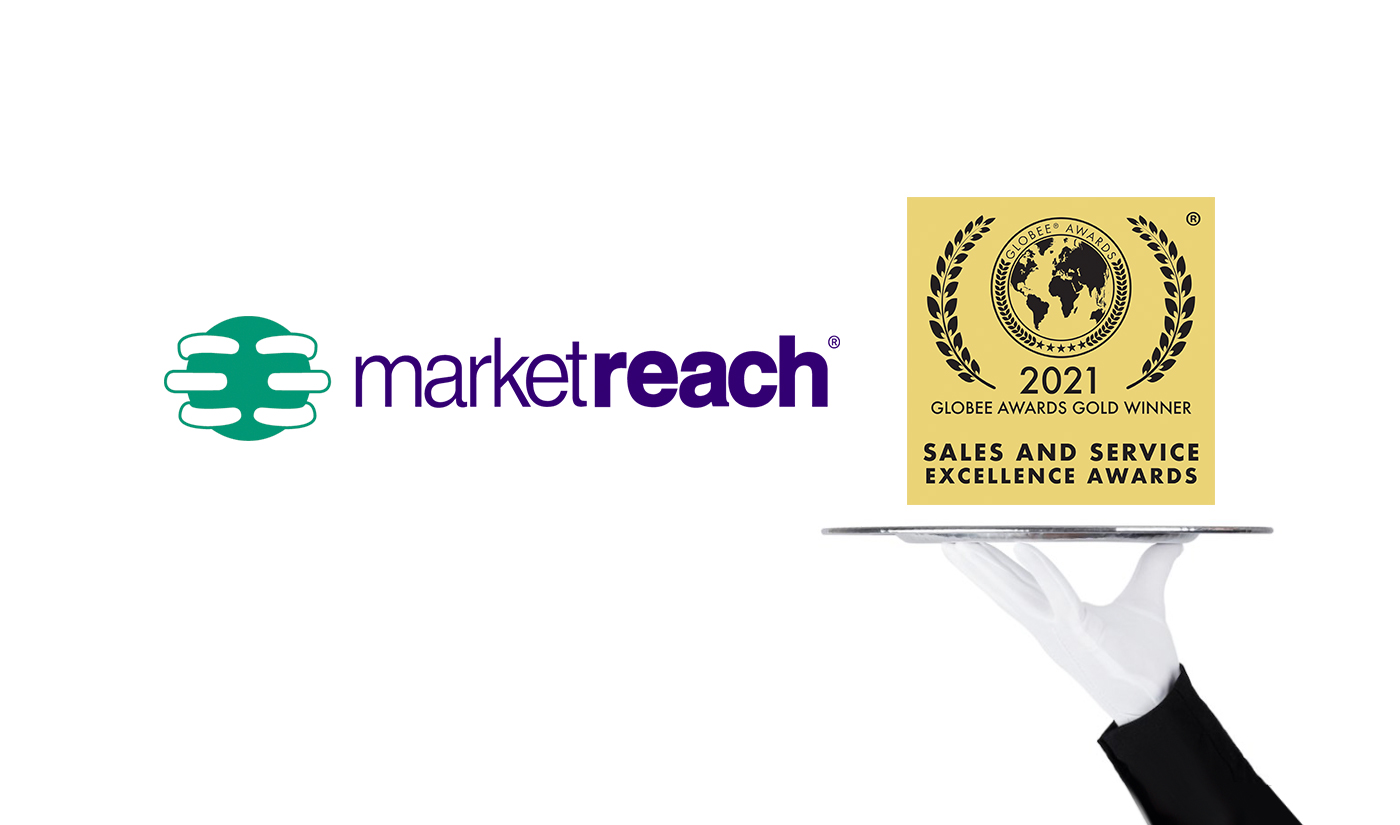 NASHUA, N.H., June 23, 2021 — MarketReach, Inc. (mreach.com), a provider of creative services for leading technology companies, announced today that Cheryl Chapman won a Globee Award for Sales and Customer Service Excellence. These prestigious global awards recognize achievements in sales, service, support, and business development from all over the world.
The annual Sales and Customer Service Excellence Awards honor achievements in disciplines that create the best customer experience. Chapman was recognized as Customer Service and Support Manager of the Year for her work in the exponential growth of a longstanding account.
"It's an honor to be recognized for our focus on customer service," said President Greg Hooven. "Cheryl and the rest of the account management team give their all every day to make sure our customers are 100% satisfied. This approach led directly to quadrupled revenue from one of our biggest clients in a single year. To then also be recognized by the Globee Awards confirms all the hard work they put into these relationships."
Globee Sales and Customer Service Excellence Awards honor industry-wide and peer achievements of individuals, teams, and departments. Judges from a broad spectrum of industry voices from around the world participated. Their average scores determined the 2021 award winners. Learn more about the awards and see the complete list of 2021 winners at GlobeeAwards.com.
About MarketReach, Inc.
An independent creative production shop, MarketReach, Inc. (mreach.com), produces marketing materials and experiences for technology companies worldwide, including such leaders as Amazon, Dell Technologies, Hewlett Packard Enterprise, NetApp, Unisys, and VMware. With over 25 years of experience, MarketReach enables tech marketers to extend their production capacity with award-winning creative excellence. It is headquartered in Nashua, NH, with additional staff working remotely throughout the United States.
Contact:
Craig Clarke
cclarke@mreach.com