Dell video, MarketReach campaign open 2023 award season with industry honors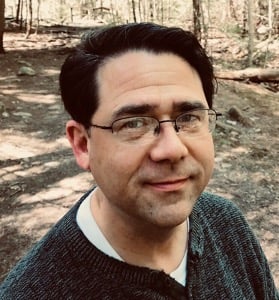 By Craig Clarke
June 14, 2023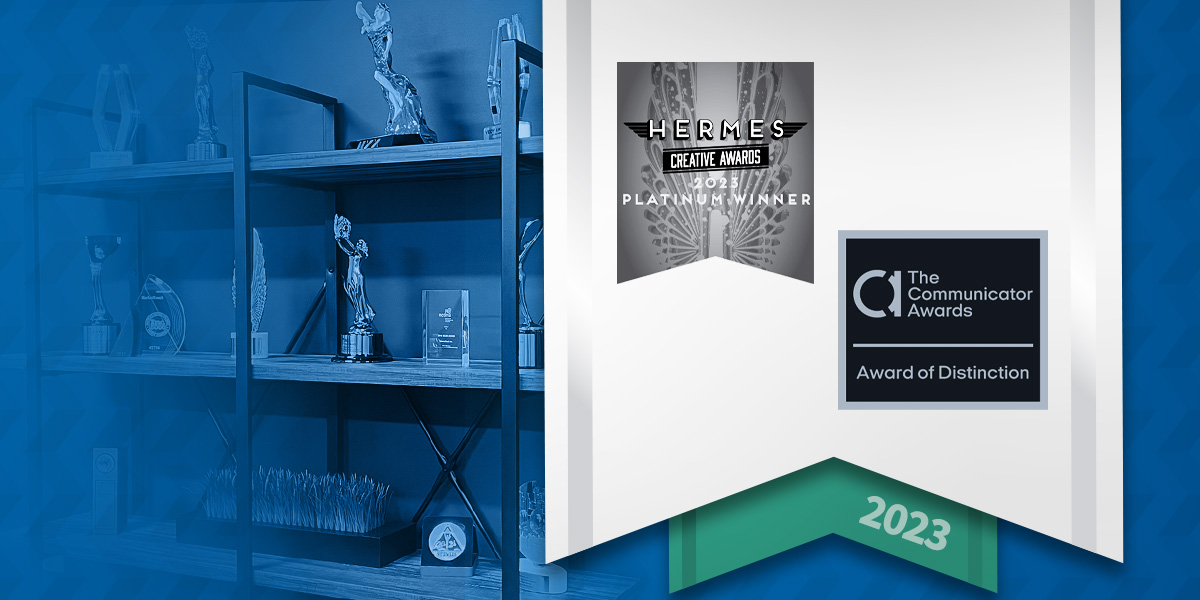 Nashua, N.H.—June 14, 2023—MarketReach, Inc., a leading provider of integrated marketing services for business-to-business technology companies, has won multiple awards over the years for its exceptional work in the marketing industry.
And 2023 is no different.
Hermes Award for Dell server video
At the Hermes Awards, MarketReach received a Platinum award in the Electronic/Social/Interactive Media category for a Dell PowerEdge XR4000 product video created for Dell Technologies.
"This video stands as a testament to the collaborative effort, innovation, and meticulous planning across our team," said Patrick Worrell, 3D animator at MarketReach. "It serves as a powerful tool to convey the key features, remarkable innovation, and impressive versatility of the Dell PowerEdge XR4000 server in three distinct environments."
"Striking the right balance posed a challenge," Worrell continued, "but the team skillfully crafted a narrative that resonated with technical enthusiasts and those seeking real-world applications."
Communicator Award for marketing campaign
MarketReach's own marketing campaign received an Award of Distinction at the Communicator Awards in the Business-to-Business category. The Get **it Done campaign highlights their ability to help B2B tech marketers execute their marketing strategies with efficiency by getting their materials produced with speed and quality.
"In exploring our competitive value proposition, our promise of 'on time, on brand, and on budget' came into focus," explained Marketing Manager Lucas Leverett. "But we needed to wrap that up in a more attention-getting tagline. Comparing ourselves to a litany of talented peers, it became clear the true competitor was time—getting high-quality work done quickly without cost overruns."
"Though we'd used the phrase internally," Leverett continued, "it seemed like we could bring it to the public, to lay claim to it as a mantra, to be authentic enough to use the same language with our customers that we use among ourselves. It's just edgy enough to break some of the monotony of typical B2B marketing while still using a phrase so innocuous that it appears on pens, notebooks, and wall art. Plus, it speaks directly to the pain point of most marketers."
MarketReach's services include writing, design, video, web, and event and project management among others, and the company is known for its extensive technology marketing experience, speed, responsiveness, and award-winning creative capabilities and customer service.
About MarketReach, Inc.
An independent creative production shop, MarketReach, Inc. (mreach.com), produces marketing materials and experiences for technology companies worldwide, including such leaders as Amazon, Dell Technologies, Hewlett Packard Enterprise, NetApp, Unisys, and VMware. With nearly 30 years of experience, MarketReach enables tech marketers to extend their production capacity with award-winning creative excellence and customer service. It is headquartered in Nashua, NH, with additional staff working remotely throughout the United States.