MarketReach awarded NYX Honors and named top 25 U.S. B2B marketer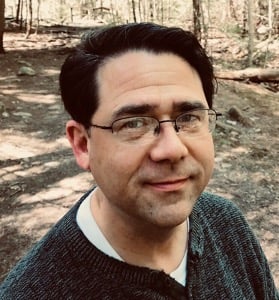 By Craig Clarke
July 14, 2020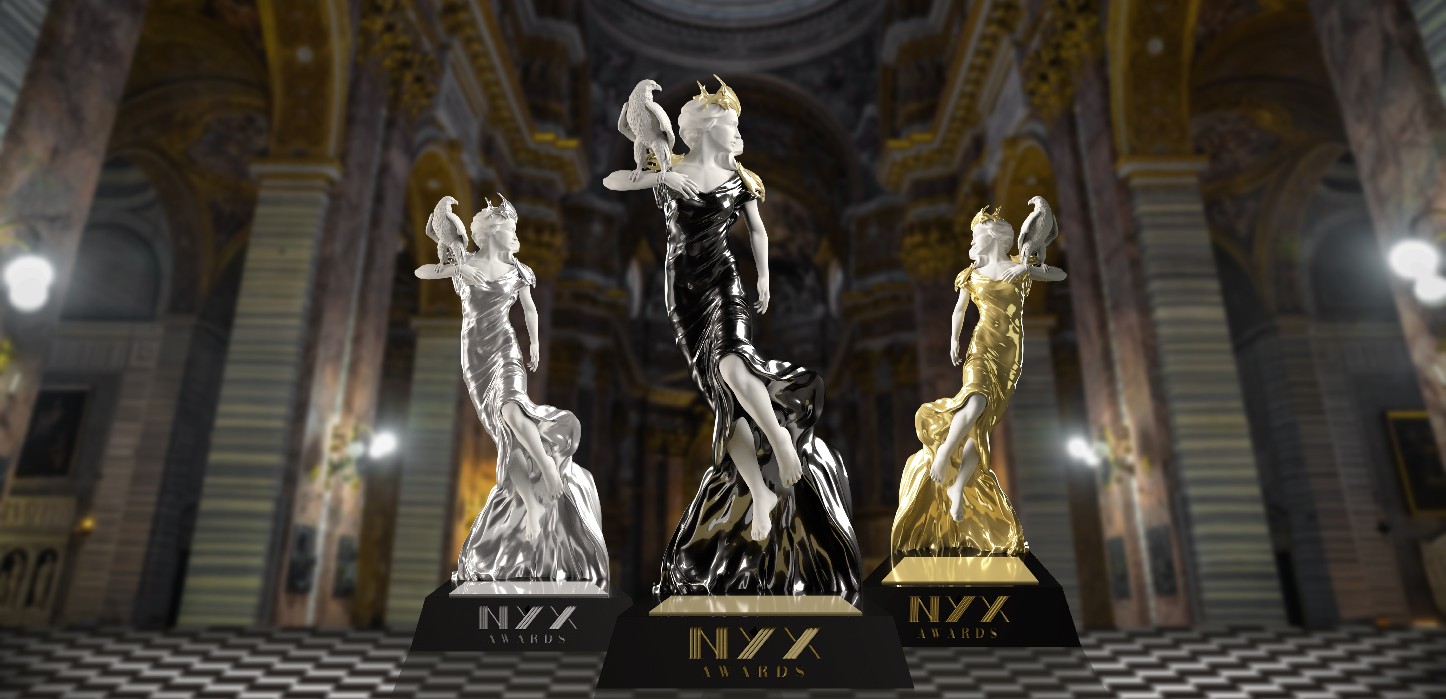 NASHUA, N.H., July 14, 2020 — MarketReach, Inc. (mreach.com), a provider of creative services for leading technology companies, has been recognized for the high quality of its interactive and video projects.
The NYX Awards recognized MarketReach twice. An interactive trade show installation the firm created for Hewlett Packard Enterprise won a gold award in the Marcom category, and a product video MarketReach made for Dell Technologies won silver. Named after the Greek goddess of night, the NYX Awards celebrate ideas that shine.
This year's B2B Marketing U.S. Agencies Benchmarking Report once again recognized MarketReach as one of the top 25 B2B marketers in the United States. In the free report released in June, the Nashua firm is profiled, and Associate Creative Director and Copy Chief Dan DiPiro writes about using classic storytelling in B2B technology marketing.
About MarketReach, Inc.

An independent creative production shop, MarketReach, Inc. (mreach.com), produces marketing materials and experiences for technology companies worldwide, including such leaders as Amazon, Hewlett Packard Enterprise, Unisys, VMware, Cisco, and Dell Technologies. With over 25 years of experience, MarketReach enables tech marketers to extend their production capacity with award-winning creative excellence. It is headquartered in Nashua, NH, with additional staff in the southwestern U.S.
Contact:
Craig Clarke