MarketReach wins five awards for creative excellence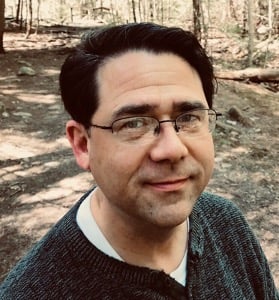 By Craig Clarke
May 11, 2020

NASHUA, N.H., May 11, 2020 — MarketReach, Inc. (mreach.com), a provider of creative services for leading technology companies, has won five awards for creative excellence in digital communication.
The Nashua firm won a platinum AVA Digital Award for its own website redesign, a gold for a Juniper Networks video about Secure Automated Cloud, and gold for MarketReach's 25th anniversary social media campaign.
The 33-person creative shop also received platinum Hermes Awards for a Juniper Networks 5G Contrail Cloud Solution video and a video featuring the new HPE ProLiant ML30 Gen10 Tower Server.
Hermes Awards and AVA Digital Awards are international competitions administered and judged by the Association of Marketing and Communication Professionals (AMCP). The AMCP awards digital communication that "exceeds a high standard of excellence and … serves as a benchmark for the industry."
About MarketReach, Inc.

An independent creative production shop, MarketReach, Inc. (mreach.com), produces marketing materials and experiences for technology companies worldwide, including such leaders as Amazon, Hewlett Packard Enterprise, Unisys, VMware, Cisco, and Dell Technologies. With 25 years of experience, MarketReach enables tech marketers to extend their production capacity with award-winning creative excellence. It is headquartered in Nashua, NH, with additional staff in the southwestern U.S.
Contact:
Craig Clarke