Marketing
How to spot the right marketing agency for you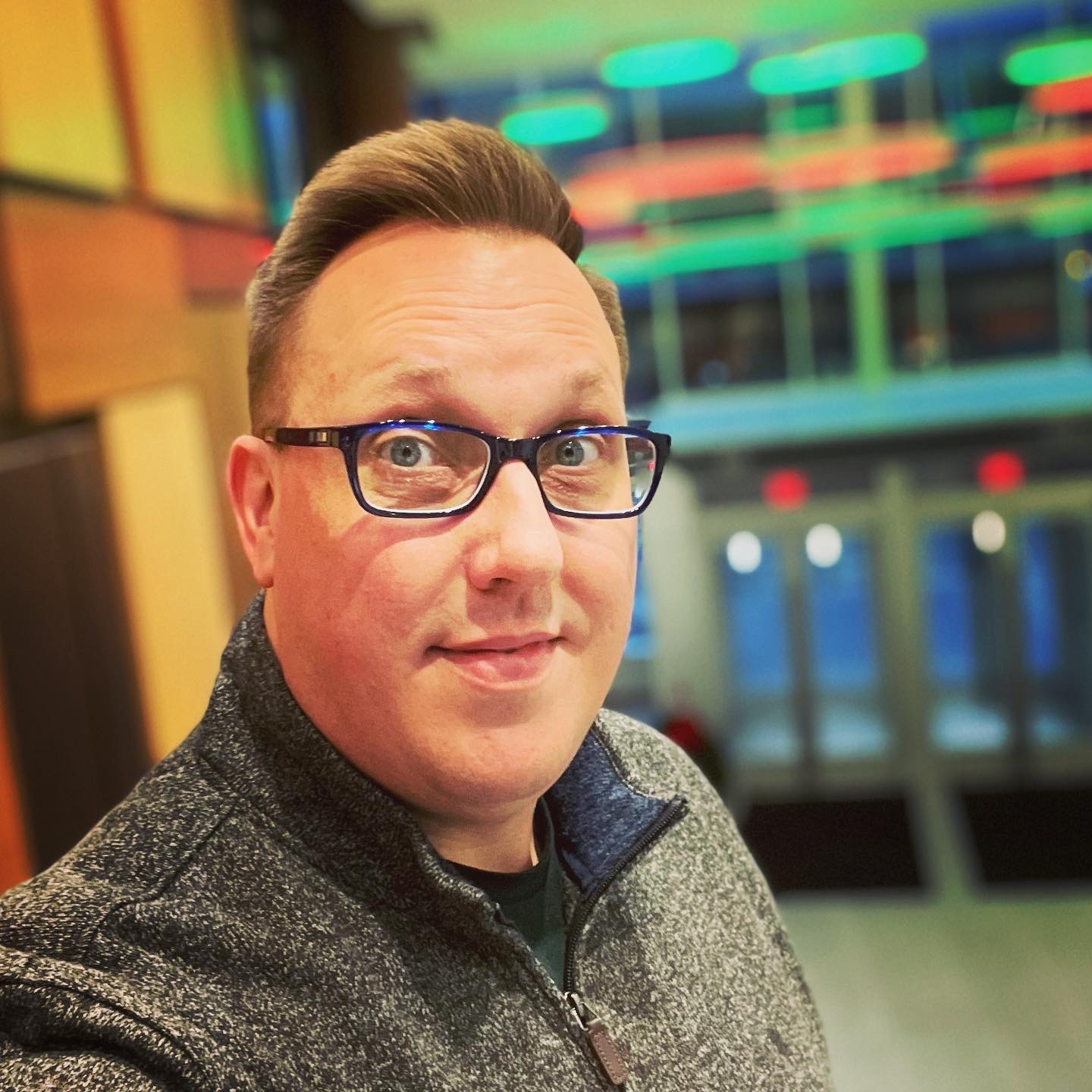 By Lucas Leverett
January 25, 2023

Did you ever set up a lemonade stand as a kid? If not, you've certainly seen them. There's always a paper sign that says something like, "Lemonade 50¢." The sign, of course, is barely readable because (a) it's written in crayon and (b) the letters are way too small to be read from a passing car. And even if you could read it, it's usually placed so close to the lemonade stand that by the time you process it, you've already driven by.
The point is, when you're a kid with the only lemonade stand in town, it's okay to learn as you go or "fake it till you make it." Some inevitable percentage of people will turn around and come back.
Not so much when you're marketing products and services in the ultra-competitive business world. You face a lot of pressure to get everything right the first time, from the message and imagery to the placement. We all know nothing is a guaranteed win in the non-exact-science that is the creative and marketing realm, but making the best bet on success is one reason it's essential to work with the right creative agency.
In this blog, we look at some of the characteristics you should look for in a partner the next time you need some creative work done.
Seek the right skill set
Before you even start comparing creative marketing agencies, make sure you're fishing in the right pond. Give priority to agencies experienced with the audiences you sell to or the industry you serve. Some experience will transcend, or can be universal, but specialization may be a big benefit.
If you sell products directly to consumers, you'll want an agency that specializes in B2C marketing. However, if you sell mainly to businesses (partners and distributors), understand that that requires a considerably different skill set than selling to consumers, so focus on agencies that specialize in B2B marketing.
With that distinction made, let's get down to brass tacks.
Make sure they can accommodate you
Regardless of which industry you're in, there will come a time when you need something created very quickly, be it a last-minute video promo for social media or a reminder email before a big trade show. At times like this, you need an agency that knows your voice, tone, messaging, and branding well enough to turn out high-quality assets without a lot of hand-holding.
Ideally, agencies prefer to operate very methodically—and that's all well and good—but when you need something done yesterday, it's a huge relief to have a partner in your corner that can dive in and will bend over backwards to help you get stuff done.

Be aware of the warning signs
Creative environments can be chaotic, so it's important to find an agency that has all their ducks in a row, with well-defined processes. But how can you know? Here are some reasonable expectations you're allowed to have as a client.
A single point of contact. A dedicated account manager should be assigned to manage your projects right away so you never have to wonder who to call when a need arises.
A meeting with the creative team. When you kick off your project, that initial meeting should include the account manager as well as the creative talent who will actually be building the asset. If the project is an infographic, you'll want the copywriter and the graphic designer in attendance to ask questions and strike the right balance between "info" and "graphic." If you need a video, include the script writer and videographer to nail down the message and determine the style based on how it will be consumed.
A firm schedule of deliverables. After that initial project meeting, the account manager should be able to explain the entire process going forward, starting with a work order that includes costs and deliverable dates. If they're unable to do that in a timely way, their internal processes may be a little rusty, and it could ultimately affect their ability to meet deadlines.
Inquire about quality assurance
High-quality agencies have their own in-house quality control processes to ensure that when you receive final files from them, they are ready to go into production, whether that's print, online, or other. These internal review processes should be itemized on the work order. If they're not, ask the agency about them. There should also be one or more review cycles with the client to sit down with the full creative team, evaluate the asset, make sure it meets specifications, and tweak as necessary.
In a creative agency, quality control means that any project involving writing undergoes a thorough copyediting process to correct typos and missing words and to ensure that it follows the client's style guide in terms of capitalization and punctuation. The same goes for any graphics that contain copy in them.
On the design side, it means graphics files are double-checked by a manager for size, resolution, and proper licensing. For video files, it means independent videographers review each other's work to make sure all client input has been incorporated into the final product.

Know the signs
Spotting the right creative partner to work with can be complicated from the outside, but there are a few tangible indicators to look for.
Questions. Whether planning a single asset or a full campaign, the agency should have a barrage of questions for you, especially the first few times you work together. They'll need to get into your branding, style sheets, customers, and competitors, and that's before getting into any project details.
Expertise. Good creative shops will have experts at every level, from customer service and across all of their creative facets, such as graphics, video, copy, web, social media, and so on. Look for them to give you the benefit of their expertise and suggest the best ways (for example, tools and technology) to accomplish your creative goals in the most efficient way.
Relevant experience. Look for an agency with familiarity working in your industry. For instance, if you work in the IT industry, you definitely want a creative firm that is well-versed with the industry jargon. If they start to tremble and shake at the mention of "disaggregated hyperconverged infrastructure," that could be an indicator that they may not be the best agency for your company.
When it comes to spotting the best creative agency to work with, it can be a matter of trial and error—and it doesn't always come down to raw talent or even best practices. It's important to find that agency that meshes well with the pace at which your company works and can operate as a seamless extension of your internal creative team to create ready-to-use marketing assets. If you're not getting that level of service from your current creative partner, you owe it to your entire company to seek one out that works better for you.